As the world market leader in innovative crash test facilities and groundbreaking testing technology it is our ambition to make the mobile world safer for people. Therefore we give our clever minds the freedom they need to turn visions into reality. If you want to realize your innovative ideas, join our team. Set standards and turn safety into your future, together with 150 enthusiastic colleagues.
120
+
Crash test facilities
40
+
Current major projects
Location
Our headquarter location: Gilching – a combination of nature, the proximity to a big city and a modern company building.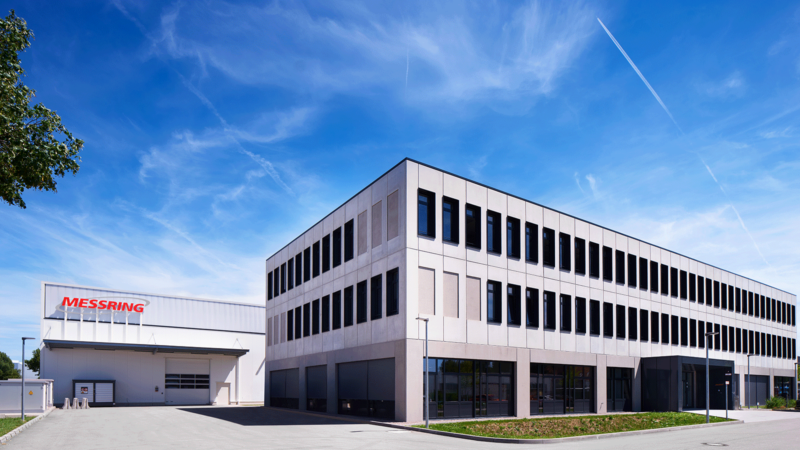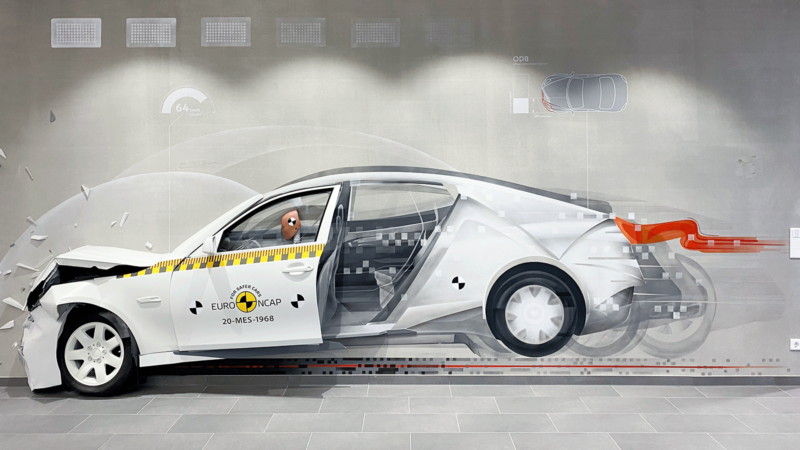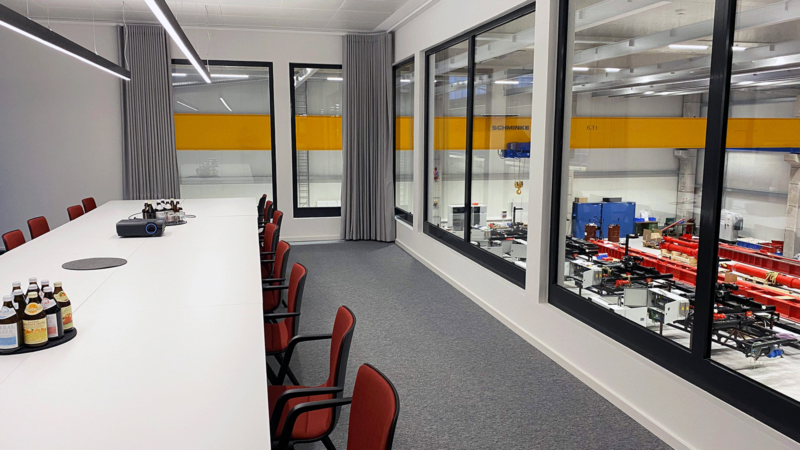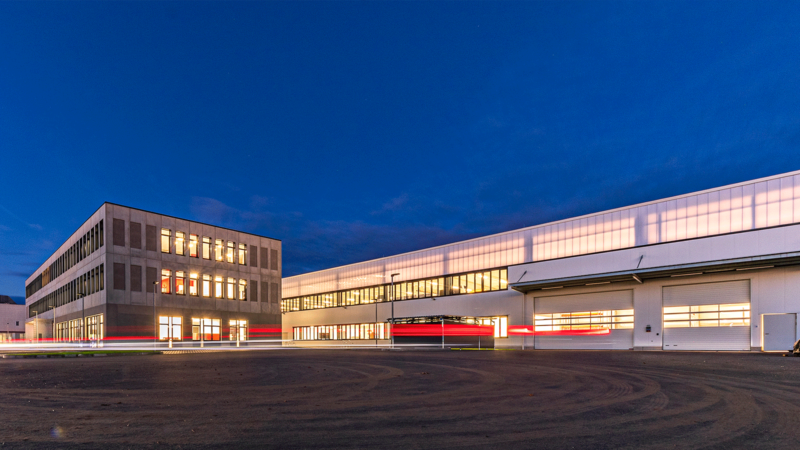 Our new headquarter offers more than 5000 square meters of space including modern offices, meeting rooms and a top equipped workshop in our own crashtest hall.
The beautiful five-lake region, where also mountain enthusiasts get their money's worth is right on our doorstep. Munich with its numerous leisure possibilities is just a short train ride away.
Surrounding communities like Germering, Gilching or Gauting offer nearby living space.
A location with many possibilities.